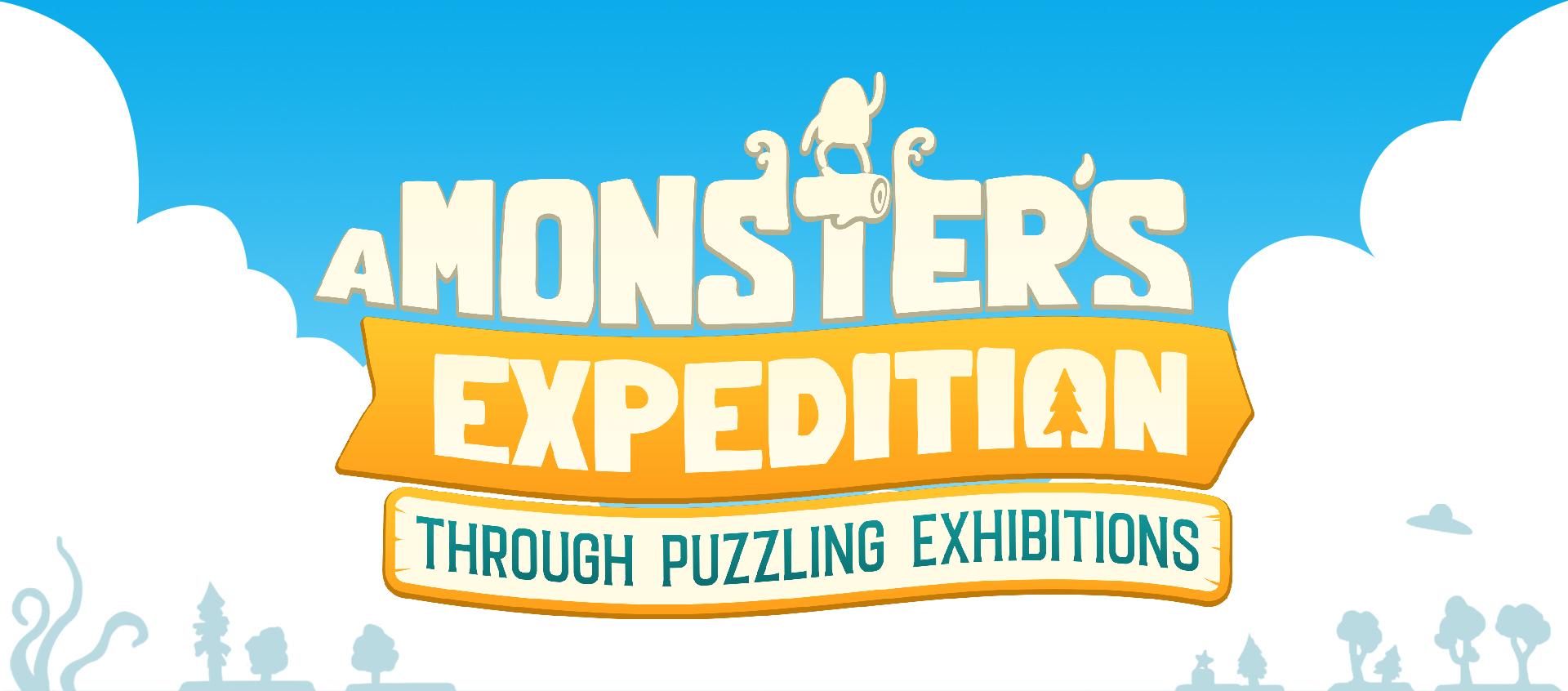 A Monster's Expedition
The Museum Expansion Update comes to A Monster's Expedition!
---
Thank you for playing A Monster's Expedition!
Today we've released the Museum Expansion Update, a major content addition with over 100 new puzzle islands and over a dozen new exhibits to discover. The new content is free as part of the 1.1.0 update, so please download and enjoy! Your save will work with this update, and you'll pick the game back to where you left it, ready to explore the new uncharted areas.
Get A Monster's Expedition